Dentist in Irving & Las Colinas, TX
Welcome to
Rabile Family
Dentistry
Located in Irving & Las Colinas, TX, the talented team at Rabile Family Dentistry is dedicated to creating beautiful and healthy smiles. Our family-friendly facility is home to the latest technologies and techniques. Dr. Hodan Rabile offers emergency dental care, porcelain veneers, dental crowns, dental implants, orthodontic treatment with state-of-the-art FASTBRACES® technology, and more. Call us to learn more, and schedule an appointment today.
Our warm and welcoming team at Rabile Family Dentistry is dedicated to making your dental experience a pleasant one, ensuring you feel right at home from the moment you step through our doors.

We take pride in delivering top-notch dental care, using the latest technologies and techniques to ensure that every treatment we provide meets the highest standards of excellence.
From routine check-ups to advanced orthodontics and cosmetic dentistry, we offer a range of services to address all your dental needs, making your oral health journey convenient and stress-free.
Dr. Rabile is dedicated to providing the Irving and Las Colinas, TX communities with a place to turn for their oral health needs. Schedule a consultation with Dr. Rabile today and begin your journey to excellent oral health.
Dr. Hodan Rabile is a doctor of dental surgery who is passionate about partnering with patients in Irving & Las Colinas, TX to create healthy, beautiful smiles. She specializes in family, cosmetic, and restorative dentistry as well as orthodontic treatments with the revolutionary FASTBRACES teeth straightening technology. 
Dr. Hodan Rabile
Dentist, Founder
Top Rated Dentist in Irving & Las Colinas, TX
Why Choose Rabile Family Dentistry?
Quality dental care is essential because it not only contributes to your oral health but also plays a significant role in your overall well-being. A trusted dentist near you can help prevent dental issues, detect problems early, and provide treatments that enhance your smile and confidence. Choosing the right dentist means having a partner in maintaining optimal oral health, ensuring your comfort, and achieving a smile that reflects your best self.
State-of-the-Art Technology
To take the first step toward optimal oral health, simply schedule an appointment with our friendly team.
During your visit, you'll meet with our experienced dentist who will assess your dental needs and discuss personalized treatment options.
Start Your Journey to a Healthier and Happier Smile
With us, you'll begin your journey to a happier and healthier smile, supported by a dedicated team focused on your well-being and dental goals.
Rabile Family Dentistry: Where peace starts with a Smile. Creating the mesmerizing, healthy smiles with compassion is our Forte!
Our commitment to quality is reflected in the wide variety of services we offer, all designed to meet your unique dental needs. From routine check-ups to advanced cosmetic and orthodontic treatments, our comprehensive range of services ensures that you receive top-notch care every step of the way.

At Rabile Family Dentistry, we take pride in offering a comprehensive range of dental services under one roof, ensuring your convenience while delivering top-quality care for all your dental needs. Schedule your appointment today and experience the difference of exceptional dental service with us.
Rahela M.
"Very friendly staff!!! Dr. Rabile is very kind and caring. My husband, 7 year old son and I all went and got our teeth cleaned and cavities filled and my son had root canals done and we had a great experience. She is very nice and I highly recommend her services. She's a great dentist!"
Elisandra R.
"Today it's my first visit and loving it so far. I Came in for a routine exam. The intake process was very smooth. The front desk customer service was very professional. The X-rays went well. The tech was very gentle and caring. The Dr was very nice and explained every step of what she was doing. The place it's very very clean."
Jay S.
"Dr. Rabile and staff are nice and good. They are accommodating to all questions and even gave me priority. The procedure was excellent and I have not even noticed that extraction was already done. Thank you Dr. Rabile."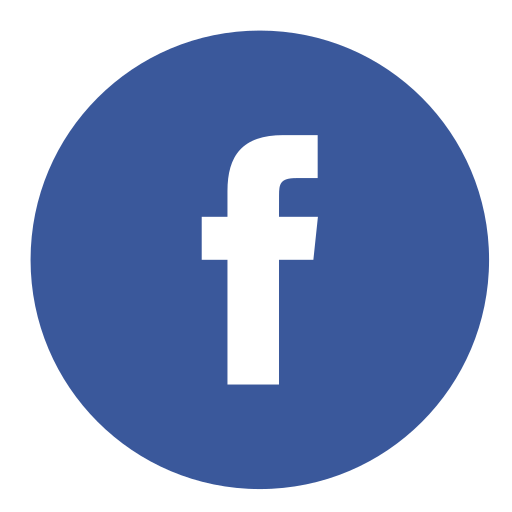 David E.
"Thank you Dr. Rabile and staff for your friendly, warm, and fun service!"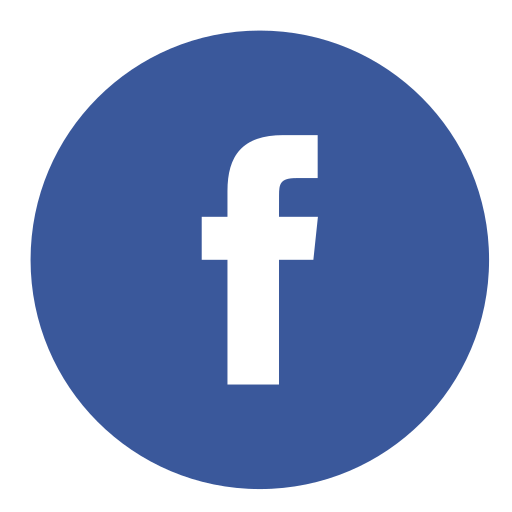 Jumana A.
"I really appreciate how accommodating and cooperative Rabile Family Dentistry team is in trying to answer to my family's needs and circumstances."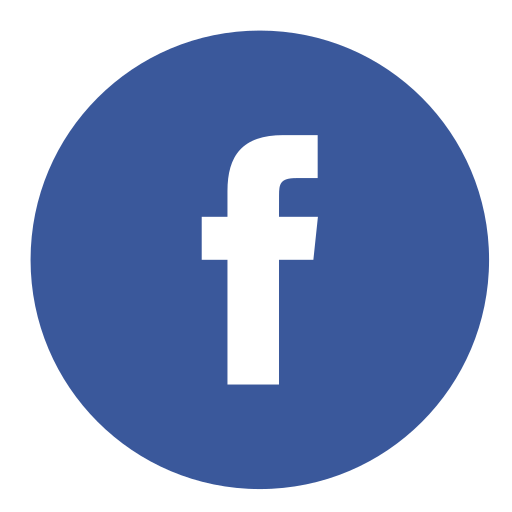 Aliyah A.
"Front staff is very nice and accommodating office is very nice looking and is clean."
Our work speaks for itself, and we're proud to showcase dramatic before-and-after pictures of our satisfied patients. Witness the remarkable transformations that have brought countless smiles to life through our expert care.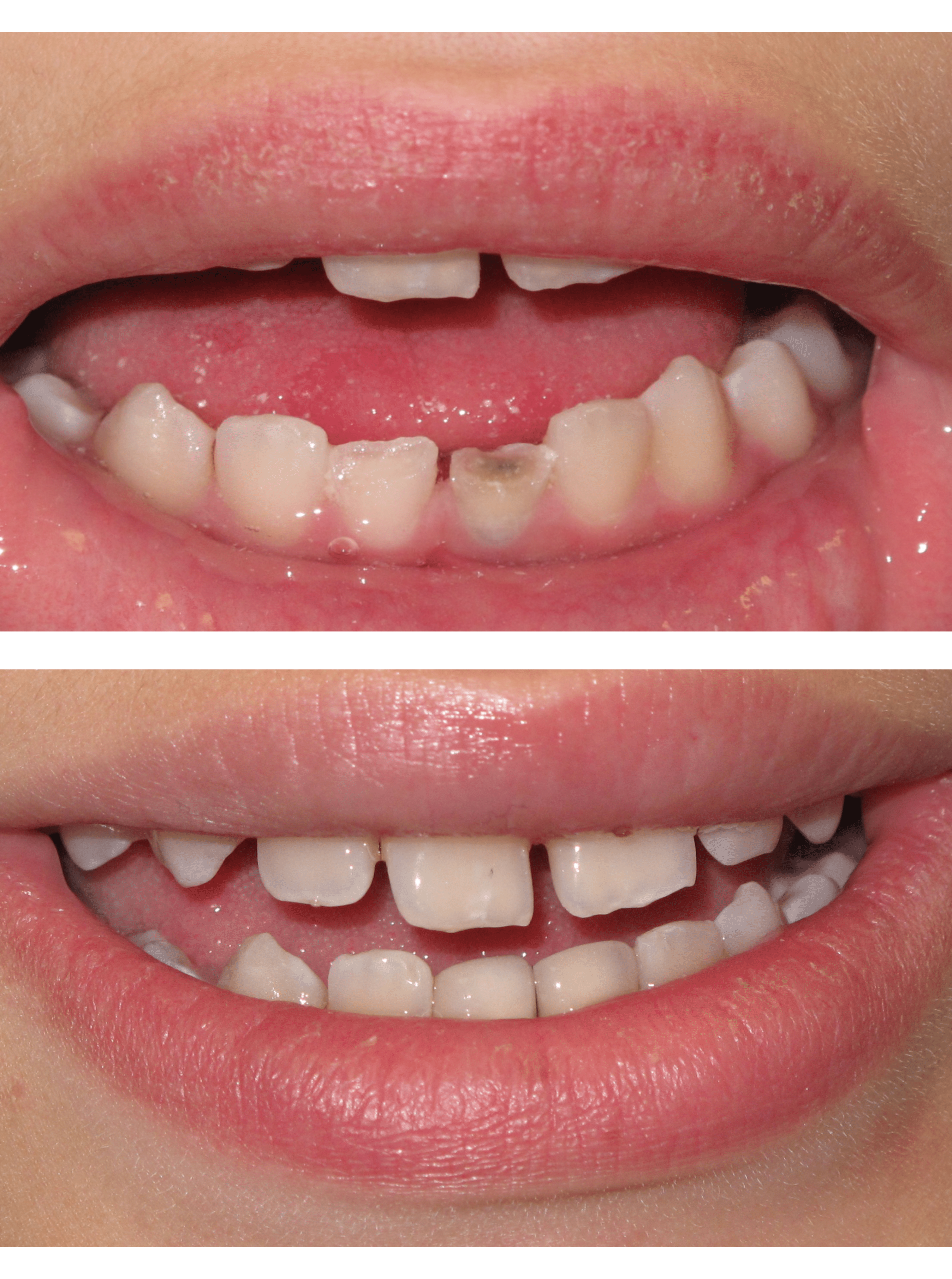 Don't hesitate to get in touch with us today. We're here to answer any questions, schedule your appointment, and help you take the first step toward a healthier and happier smile.
Our modern and inviting office is designed with your comfort in mind, providing a welcoming atmosphere for your dental visits. Experience the difference of a well-appointed space that complements the exceptional care we provide.