Rahela M.
"Very friendly staff!!! Dr. Rabile is very kind and caring. My husband, 7 year old son and I all went and got our teeth cleaned and cavities filled and my son had root canals done and we had a great experience. She is very nice and I highly recommend her services. She's a great dentist!"
Elisandra R.
"Today it's my first visit and loving it so far. I Came in for a routine exam. The intake process was very smooth. The front desk customer service was very professional. The X-rays went well. The tech was very gentle and caring. The Dr was very nice and explained every step of what she was doing. The place it's very very clean."
Jay S.
"Dr. Rabile and staff are nice and good. They are accommodating to all questions and even gave me priority. The procedure was excellent and I have not even noticed that extraction was already done. Thank you Dr. Rabile."
E.J. C.
"Dr Rabile was friendly and professional. The ladies up front were nice and professional also. They provide alternatives for ones without insurance. Icing on the cake is that it was all pain free…that's a big deal for me when it comes to my teeth.  I will return – my new dentist for life!"
Manuel M.
"I made an appointment for a root canal, after the procedure I received calls everyday from the staff and from Dr Rabile asking If I felt discomfort and if the temp tooth was OK, I got the permanent one and it fits OK, I had a great experience and I decided to get another treatment and a cleaning.
Dr Rabile and the Staff are very professional, I received a great service and I'd definitely refer this dentist office."
A.M.
"I'm very happy to have found this place. It's in a very nice and clean area.  I was able to get an appointment for my two girls the next day that I called.  The staff is friendly and Dr is amazing.  My daughters were completely comfortable throughout the entire appointment."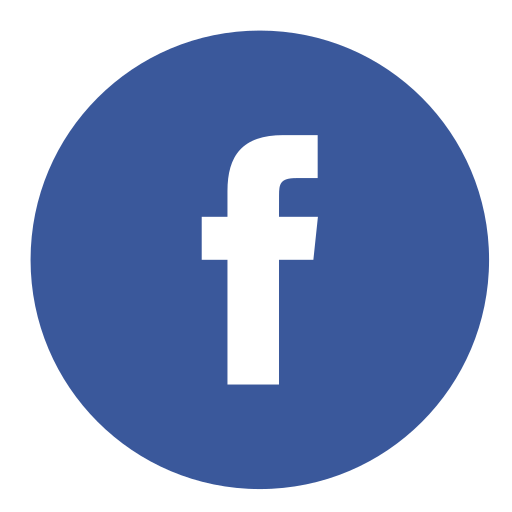 David E.
"Thank you Dr. Rabile and staff for your friendly, warm, and fun service!"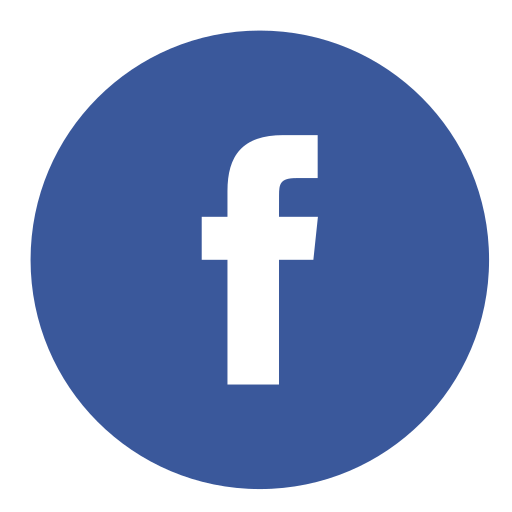 Jumana A.
"I really appreciate how accommodating and cooperative Rabile Family Dentistry team is in trying to answer to my family's needs and circumstances."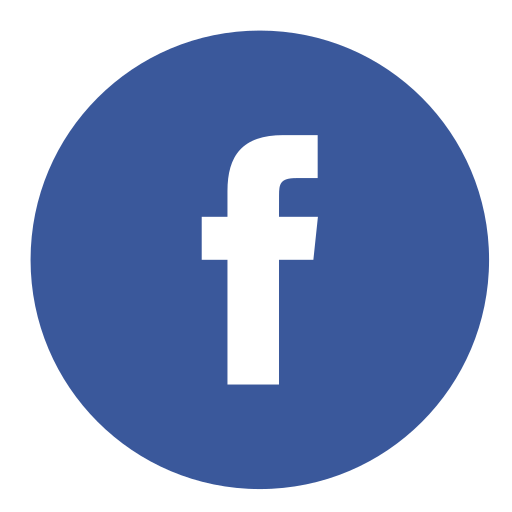 Aliyah A.
"Front staff is very nice and accommodating office is very nice looking and is clean."
Zakaria A.
"Very pleasant experience with Dr Rabile. If you're like me and have all types of anxiety when it comes to dentists and their tools, she does a great job calming you and providing the right amount of sedation to make it as much of a painless and seamless experience as possible. Would definitely come again and recommend others for their dental needs."
Faisal A
"My dental visit and experience are always positive. Appointments are well scheduled and reminded of ahead of time through emails and text week before and on the day respectively. I do not have to wait and advise is given not pressured into taking."
Ryan W.
"Dr. Rabile is a phenomenal doctor, owner and woman. She ensures to give me clear instruction, and clarity in a method of getting that task completed. Additionally, from that instruction — you get a sense of gravitas, so that you listen to it so as you do not disappoint her in your return."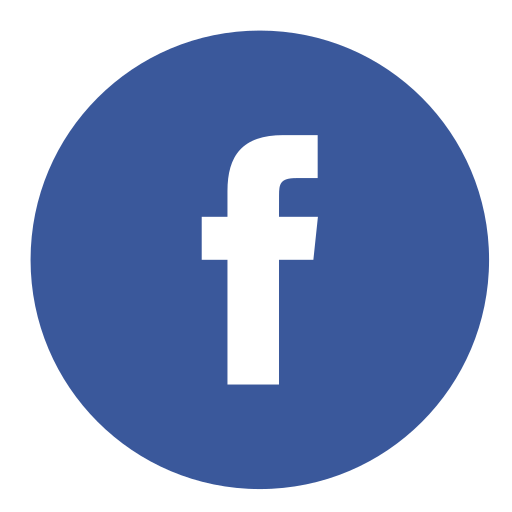 Khalisah A.
"I had a great experience. I was overdue for exam and general workup. The staff took great care of me. Doctor Rabile was such an amazing talented person to meet. you can tell she really loves what she does. She was very attentive and understanding of my oral needs. would definitely recommend."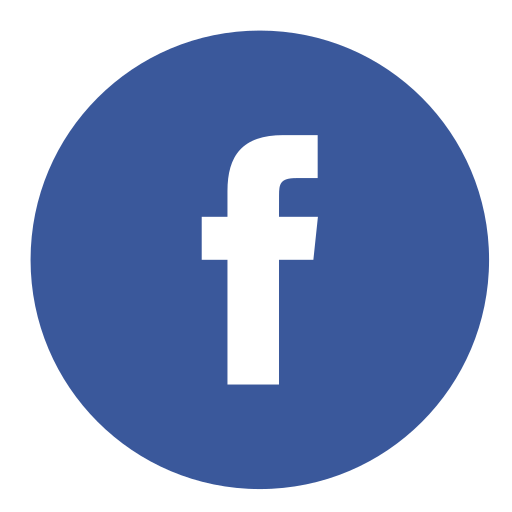 Kelsey L.
"I LOVED my appointment with Dr. Rabile! It was my first time with them, and my first dentist' appointment in 2 years (embarrassing.) Anyway, I have never been in a more welcoming or friendly office from the receptionist, the dental hygienist, to Dr. Rabile, herself. I actually had FUN at the dentist office!"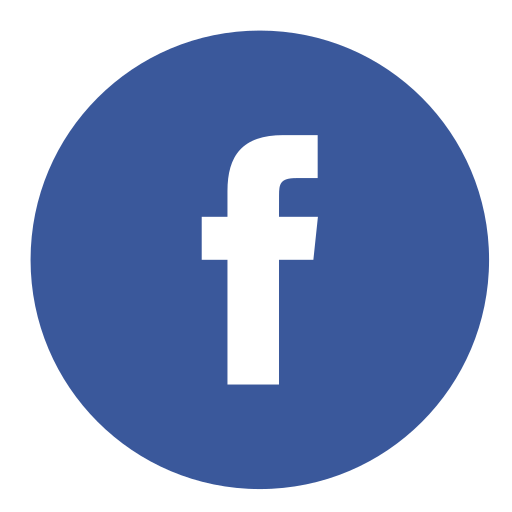 Ann R.
"This is the second time visiting Dr. Rabile office and I tell you, I will never go to another dentist! Her and her staff are the best. They will make you feel as comfortable as they can for whatever procedure you will have. If office is closed, calls are forwarded to her and on call 24hrs. They really care for their patients. I love Dr. Rabile!!"